Teresa Gierzyńska
Pause
Dec 4, 2021 – Jan 29, 2022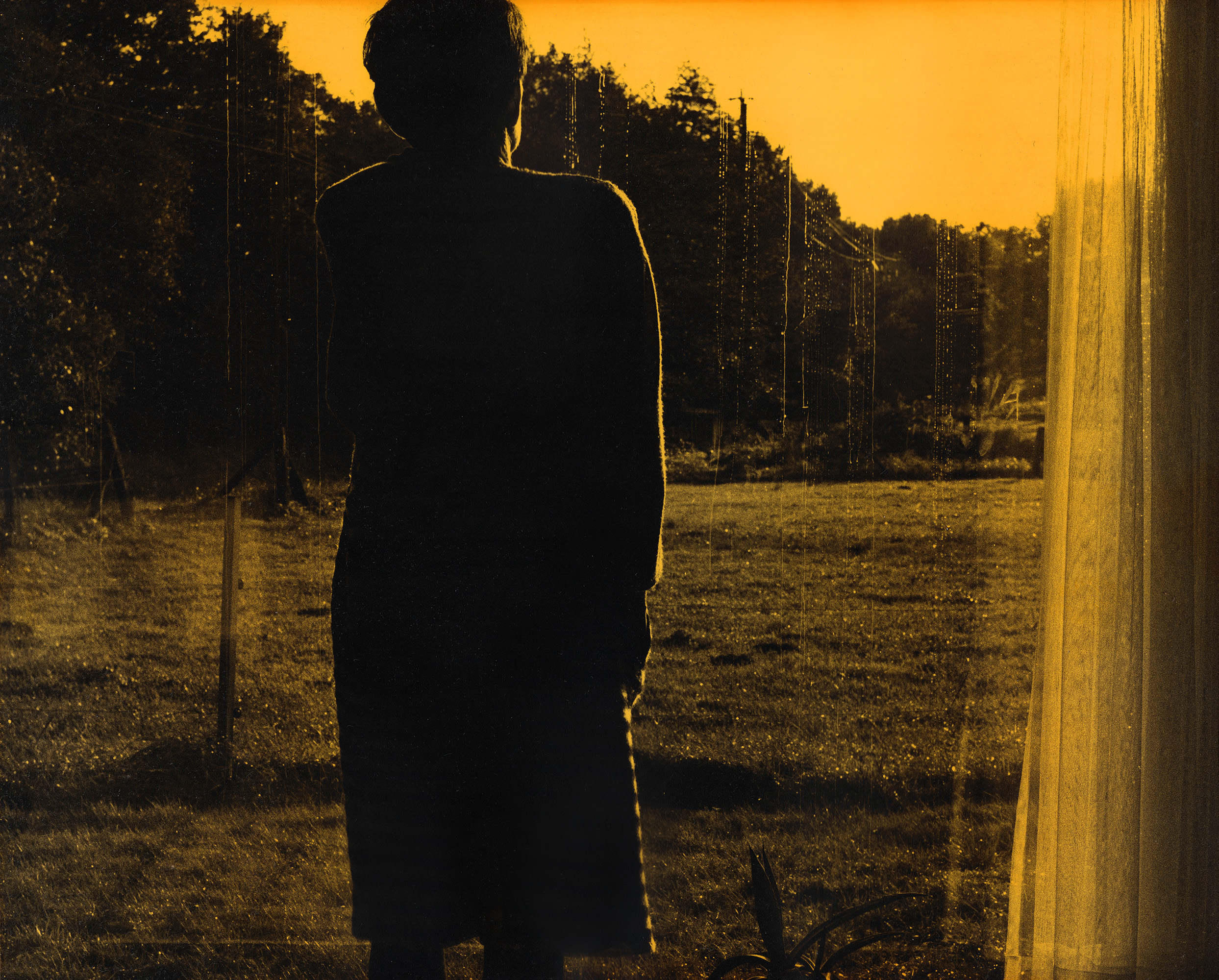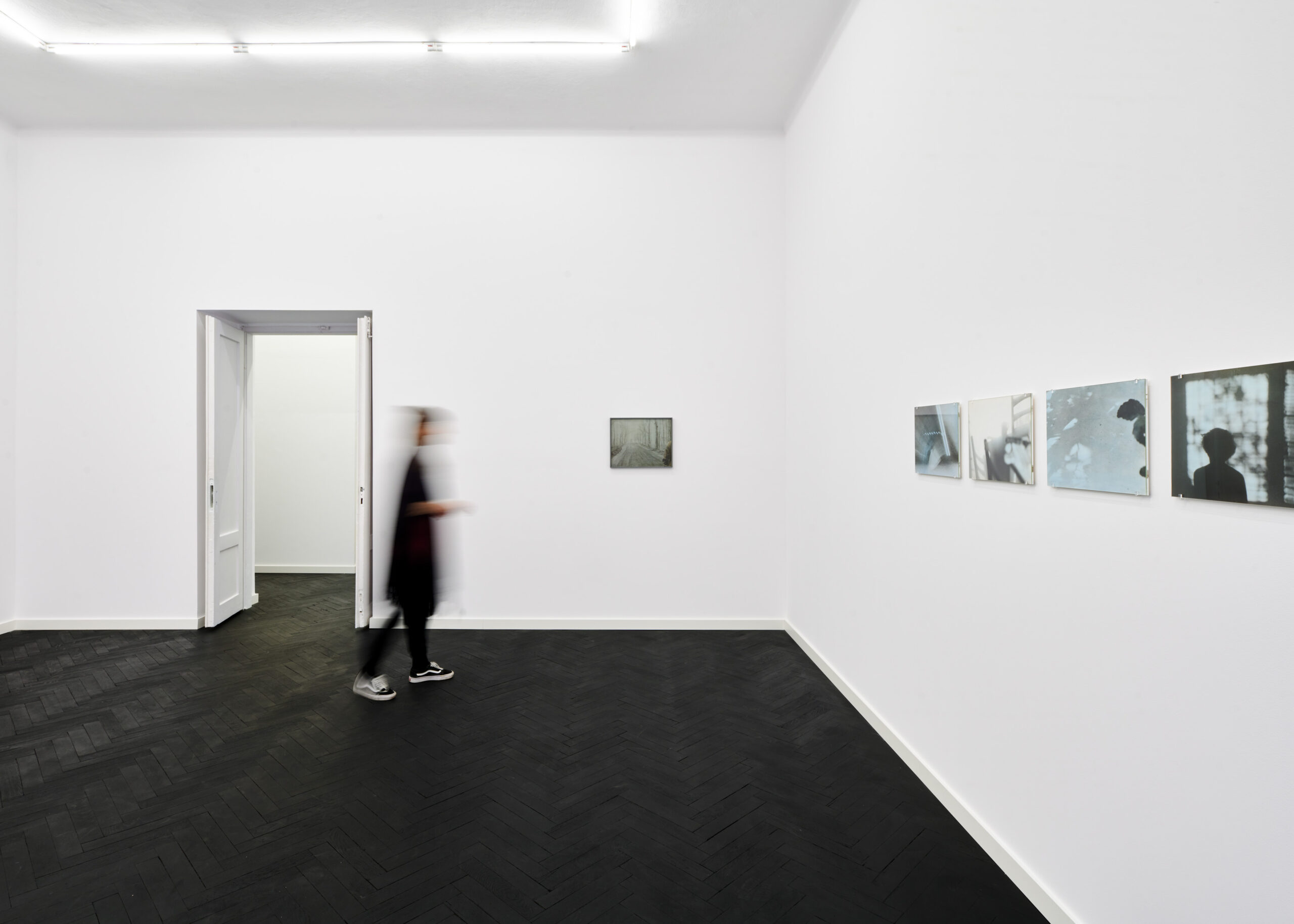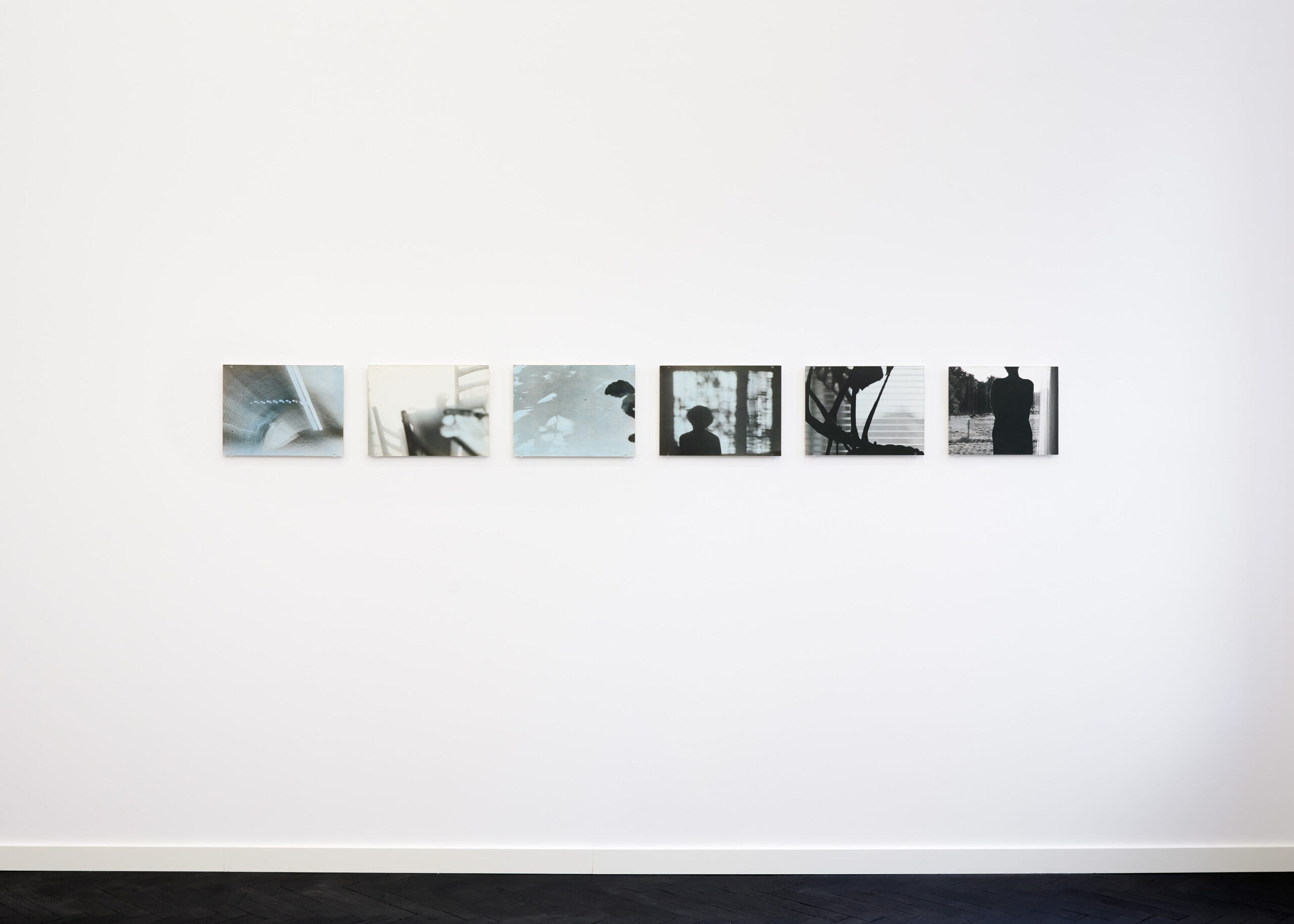 The exhibition Pause accompanies the monographic presentation of Teresa Gierzyńska's works Women Live for Love at Zachęta – National Gallery of Art (Dec 9, 2021 – Mar 20, 2022), curated by Joanna Kordjak.
On this occasion, a catalogue of the artist's oeuvre was published: About Her, ed. Joanna Kordjak, with essays by: Katarzyna Bojarska, Marika Kuźmicz, Joanne Morra, Karolina Ziębińska-Lewandowska and Joanna Kordjak, Warszawa 2021.
What do we see when we see her seeing things, facing the view, being in view, being viewed and yet being distant, as if she was elsewhere, absorbed in a view, saturating that view with her longing, her hoping, her-self. She is absorbed, and she is absorbing, she is affected, and she is affecting – following a kind of attachment – enchantment – detachment dynamic. She is looking through the window and the lens, both framing her world; watching and waiting, living through. Being immersed does not mean being lost, quite the contrary.
Her photographic works on display give a sense of the photographer's / protagonist's incessant effort to become sensitive towards things as they emerge on site, begin to happen, to the world's rhythms, the light playing on the walls, the moments when things seem to gather into meanings and become significant or blur into abstracted views, traces, or recollections. We look at apparitions and phantasies materialized in photograph though they have never really been there for real, just for her. In any moment, there seems to be something to attune to and to direct a camera at – a pause in the tempo. And then, returning to immersions in one thing after another – living serially.
Things seem at once intensely present and obscure. We get a sense that as they gain form, our expectations, dreams, recognitions, even judgments are mobilized. Photography is a form of attending to what is happening; it is a form of approaching reality – feeling in atmospheres and responding to them, making connections, and allowing others imagine.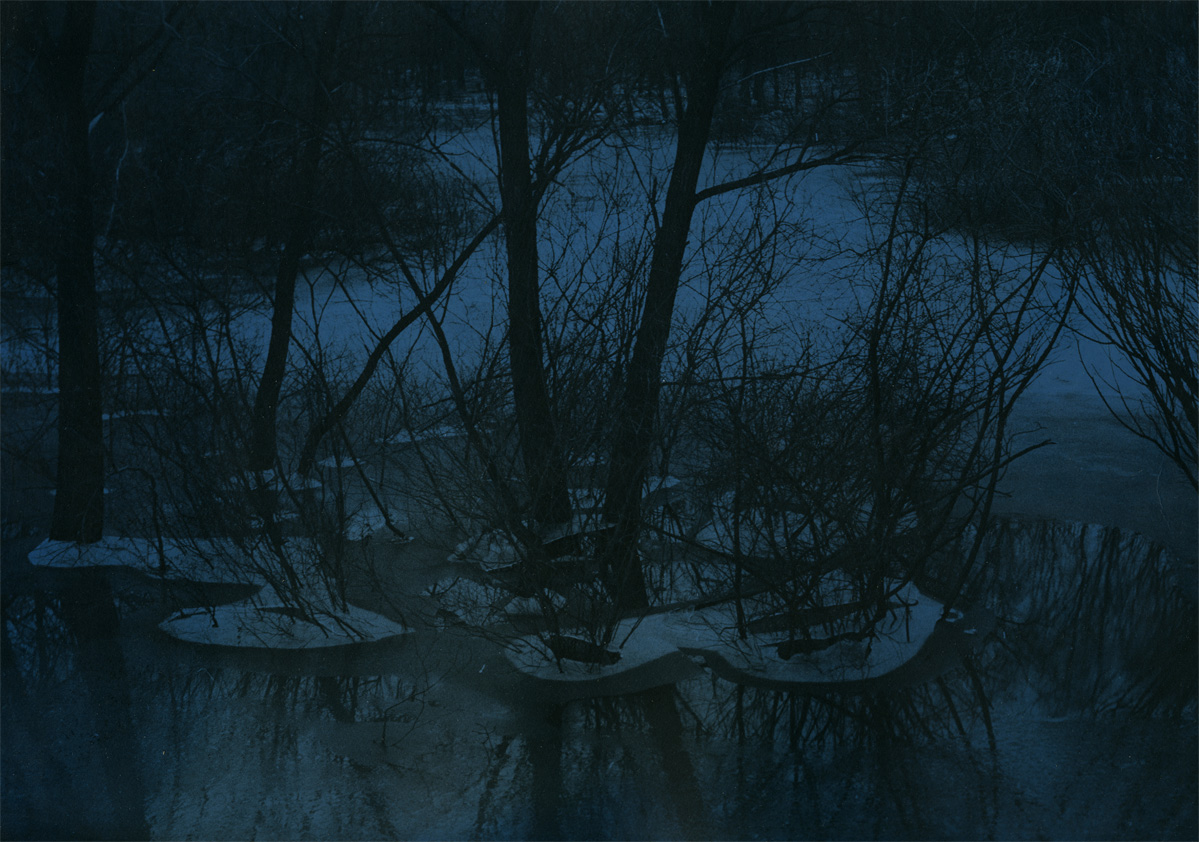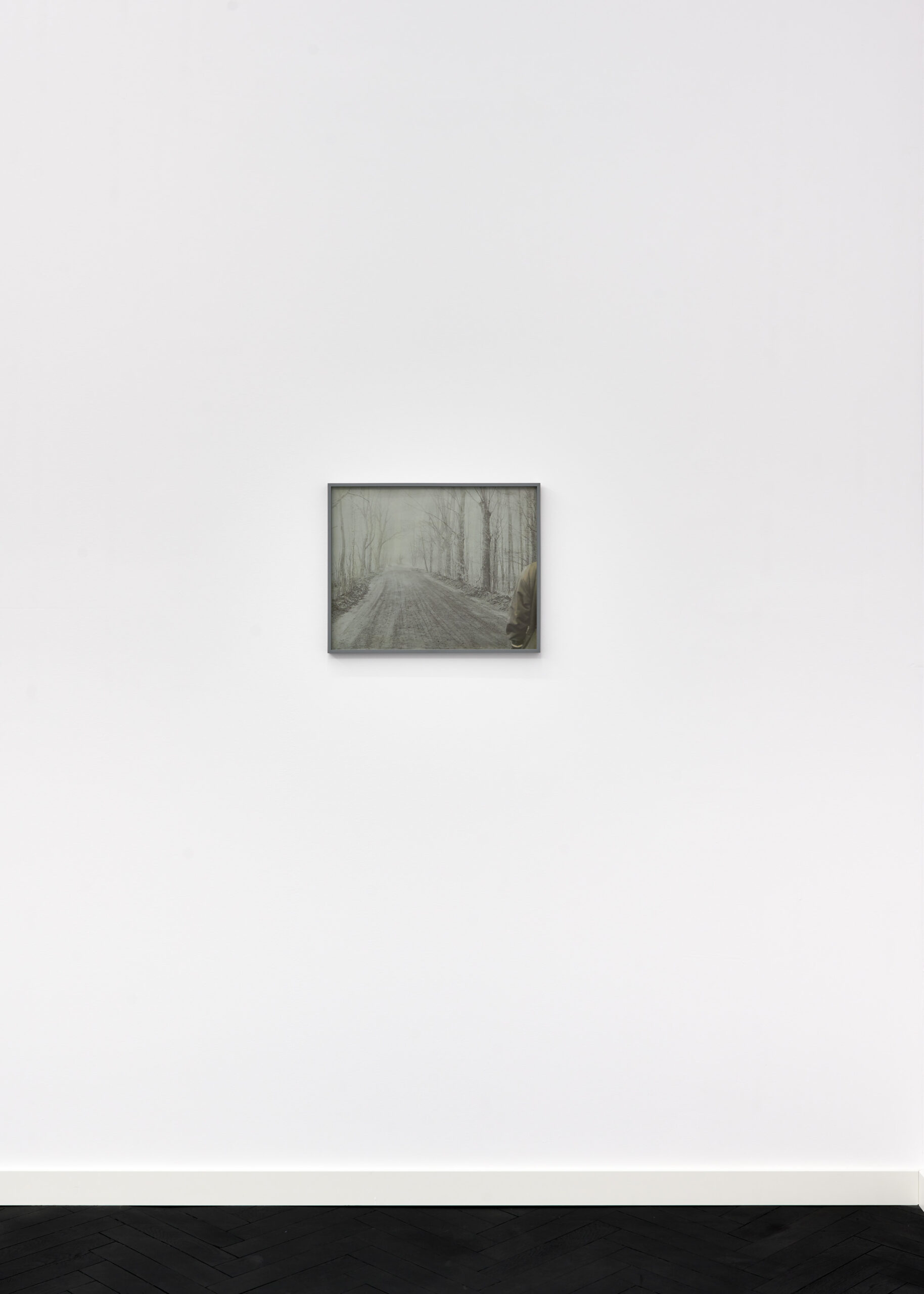 Her photographing the world is a means of inhabiting it, of working in and with a force field, of forming connections and relations, rather than capturing or possessing. Being there oscillates between the inside and outside of our experience, between light and sight, departing from an introspective gaze to look forward, and back in, attuned to the melodies of walks and grass swaying in the breeze. Nothing is really frozen here, nor is it focused. Everything is in motion as it is becoming in front of her eye and her camera's eye. Hers is a "wandering absorptive awareness and hypervigilance that collects the material", the material she then shares, making it available for us to imagine the countless worlds, encounters and feelings.
Hers is the sensual viewing, everyday sensibility saturated with specific colors, colored by emotions. To pause to look through the window, to look backwards, to feel the view, its texture and density or see, somebody passing by or away.
Katarzyna Bojarska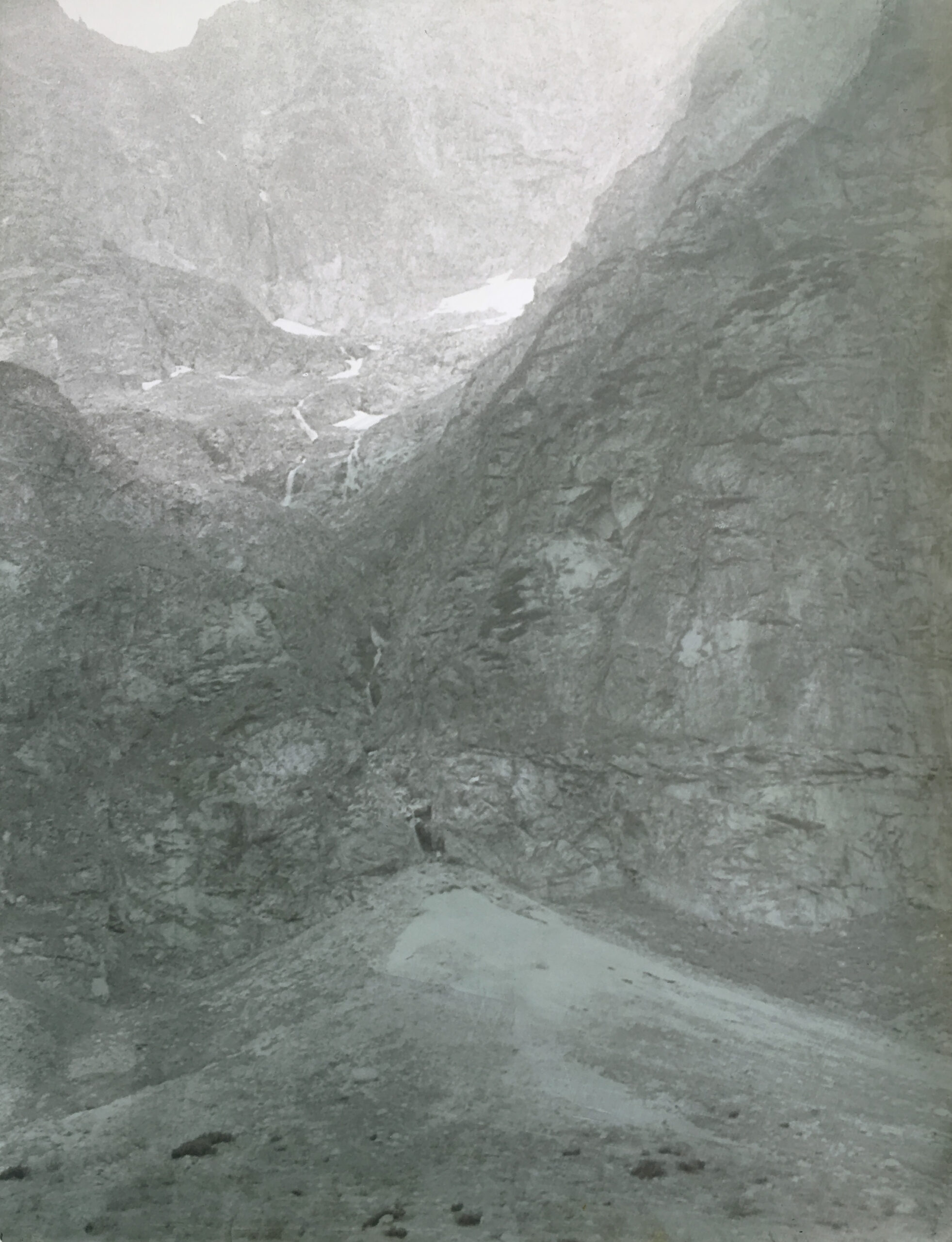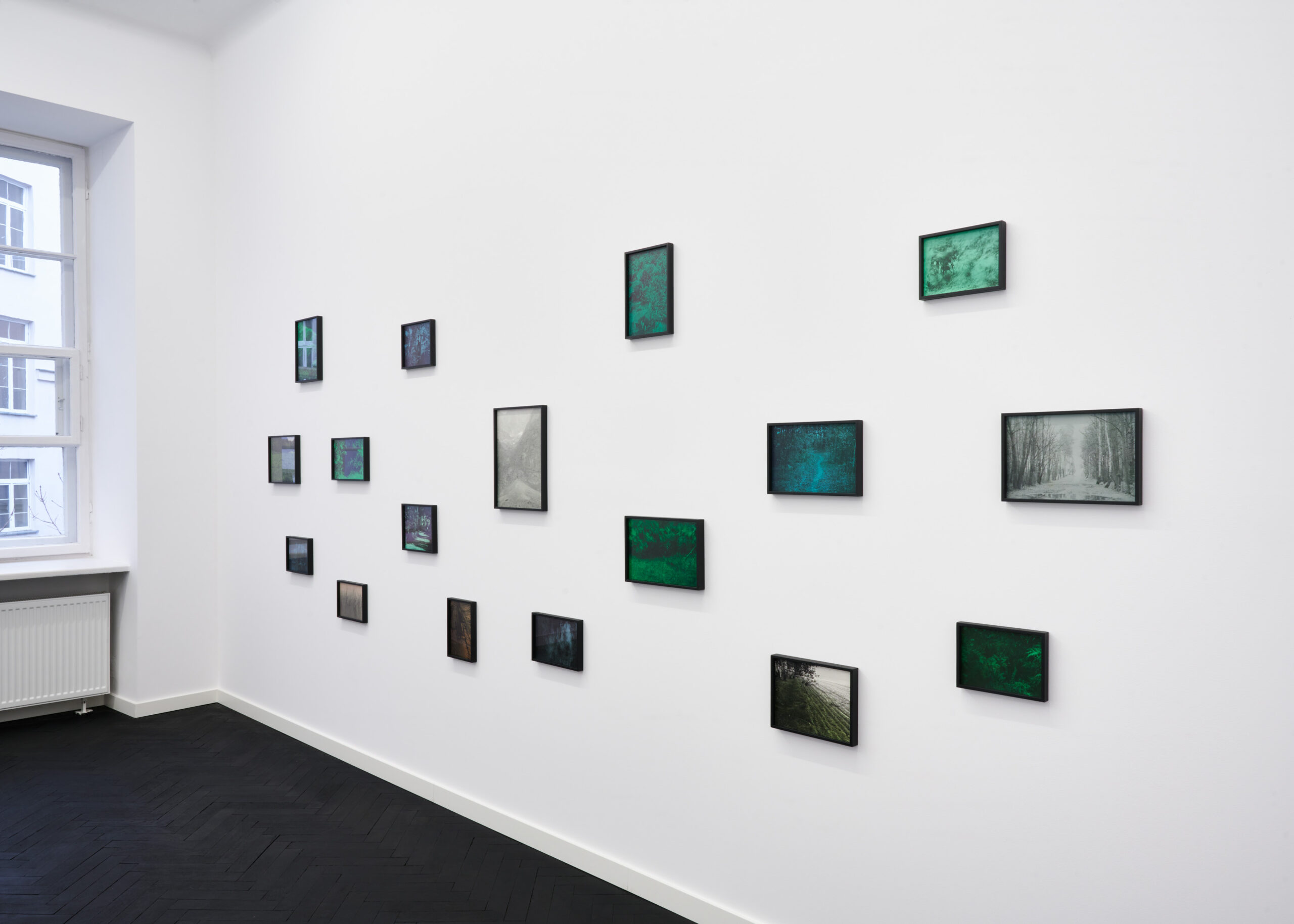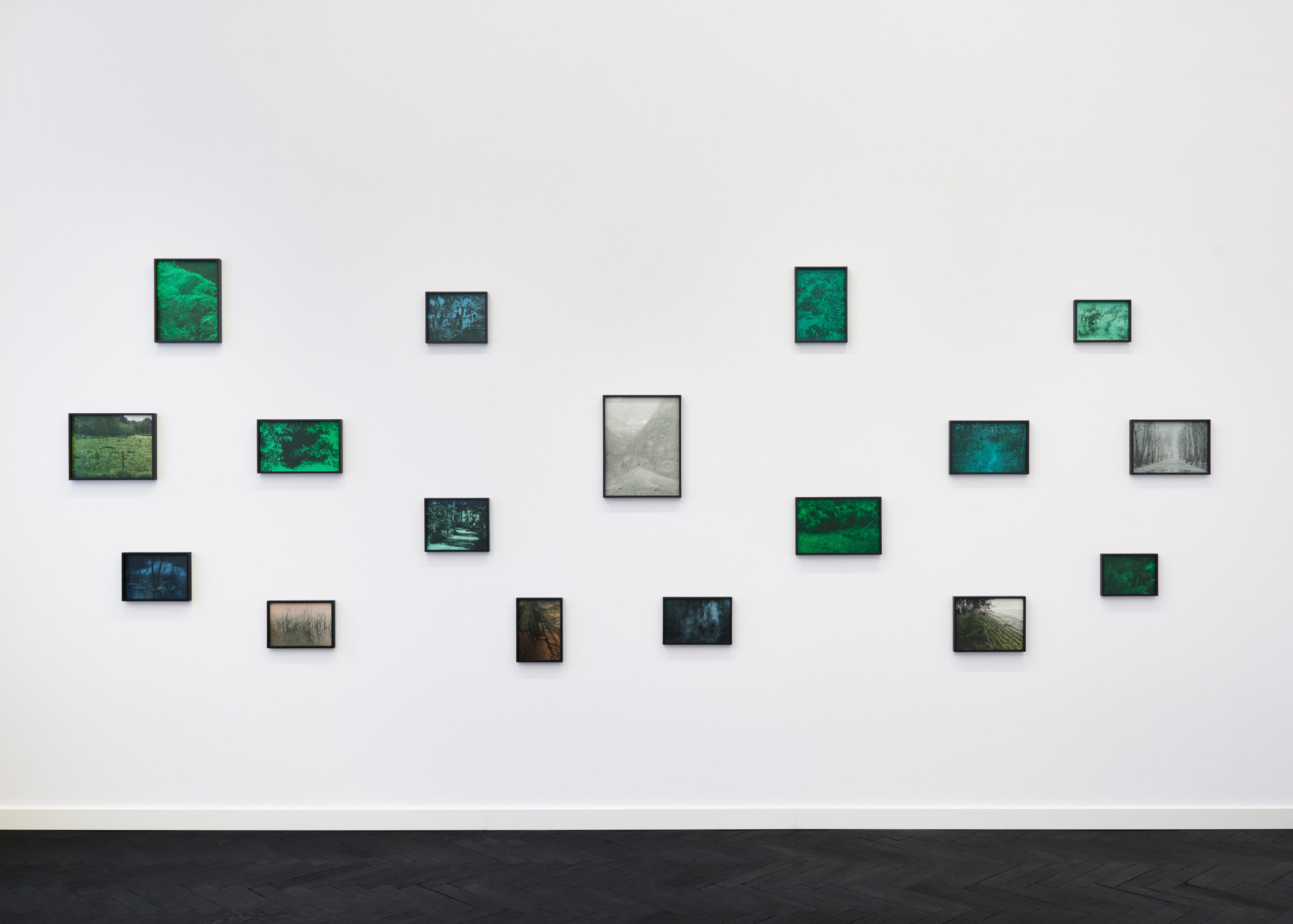 Exhibition views: Błażej Pindor